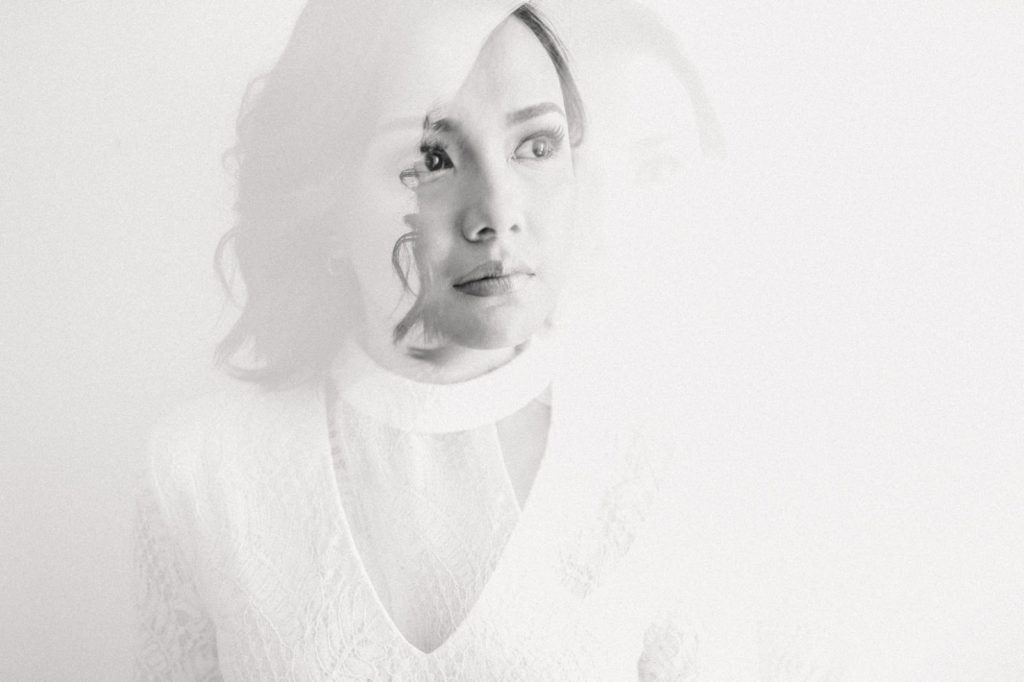 Joy aka "Juya" is hailed from the land of "Barakos"-Batangas and is based in Makati City. She is married to a computer geek, and together they have a "Potter Head" son and a "Baby Number Chew" due in 2022.
When she's not busy taking care of her fam, she passionately writes about her two cents and misadventures as a contributor at Pinoy Secret Files, while listening to indie music. A shutter-bug and "kid whisperer," she also loves taking candid snaps and precious moments thru Lomograpika Design Studio.
She's a dork by nature, a Global Technical Recruiter by day, and a Starbucks merchandise collector by choice who loves to eat, wander and find cheap thrills.