Red Ninja Production has been in the local music scene since 2009. They started out as live events production group then later expanded as a management for artists, since then, Red Ninja Productions tirelessly produced the best local live events and this year, they are up for one more. 
They are brewing something and will wrapping up this year with a BANG! 
Pinoy Secret Files is one of the official media partners and my husband and I attended on behalf of PSF. Held last November 9 at the Social House, Circuit Makati, Red Ninja Productions unveiled some of their homegrown artists and other acts that will be gracing this year's Year Ender.
In attendance were other media partners, sponsors and artists such as Keiko Necesario, Sandwhich, Over October, Run Dorothy, Runway Crimes, Lions and Acrobats, and Ben & Ben headed by Red Ninja Master herself, Nicole Sarmiento. All were game to answer some questions in lieu with the upcoming Year End Fest on December 2.
I was able to ask the artists a question that I was curious about, "Most of the artist mentioned about idolizing other Red Ninja artists. In this Year End Line up, who or which artist/band do you want to do a collaboration with?" I am not surprised that most of them answered 
Ben & Ben
 (I adore them too)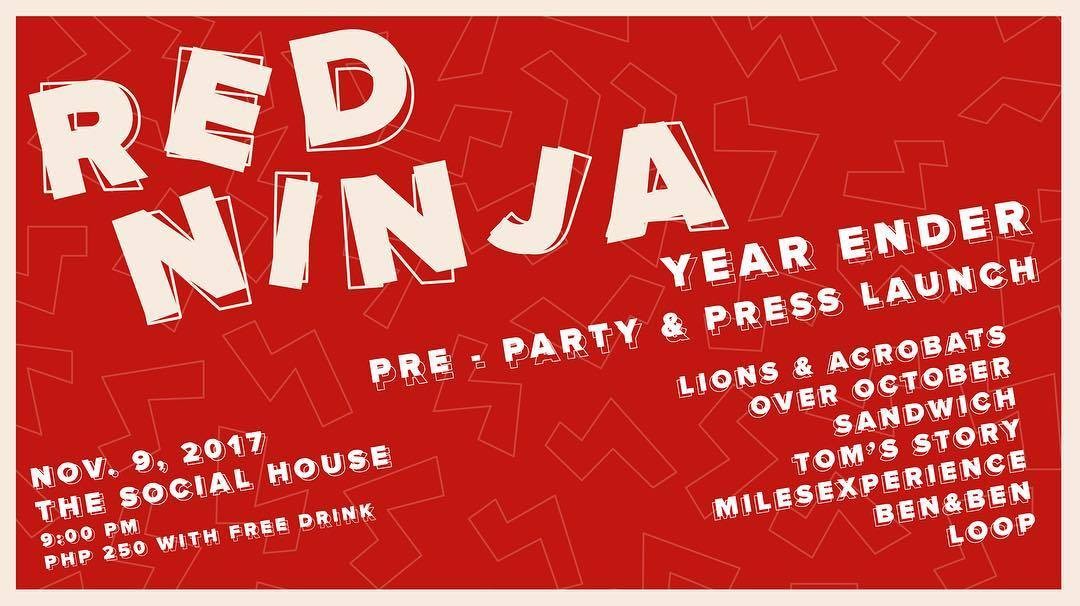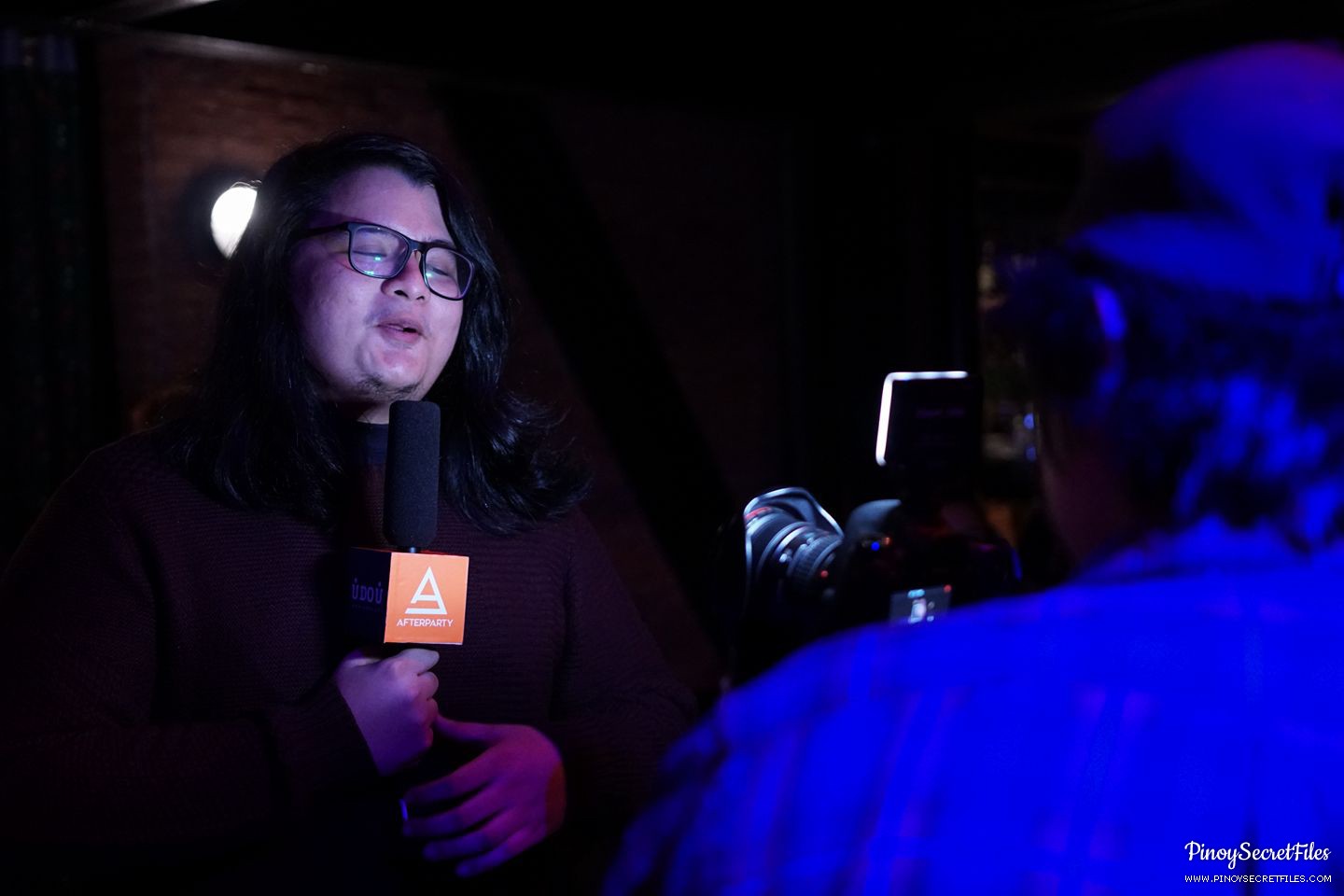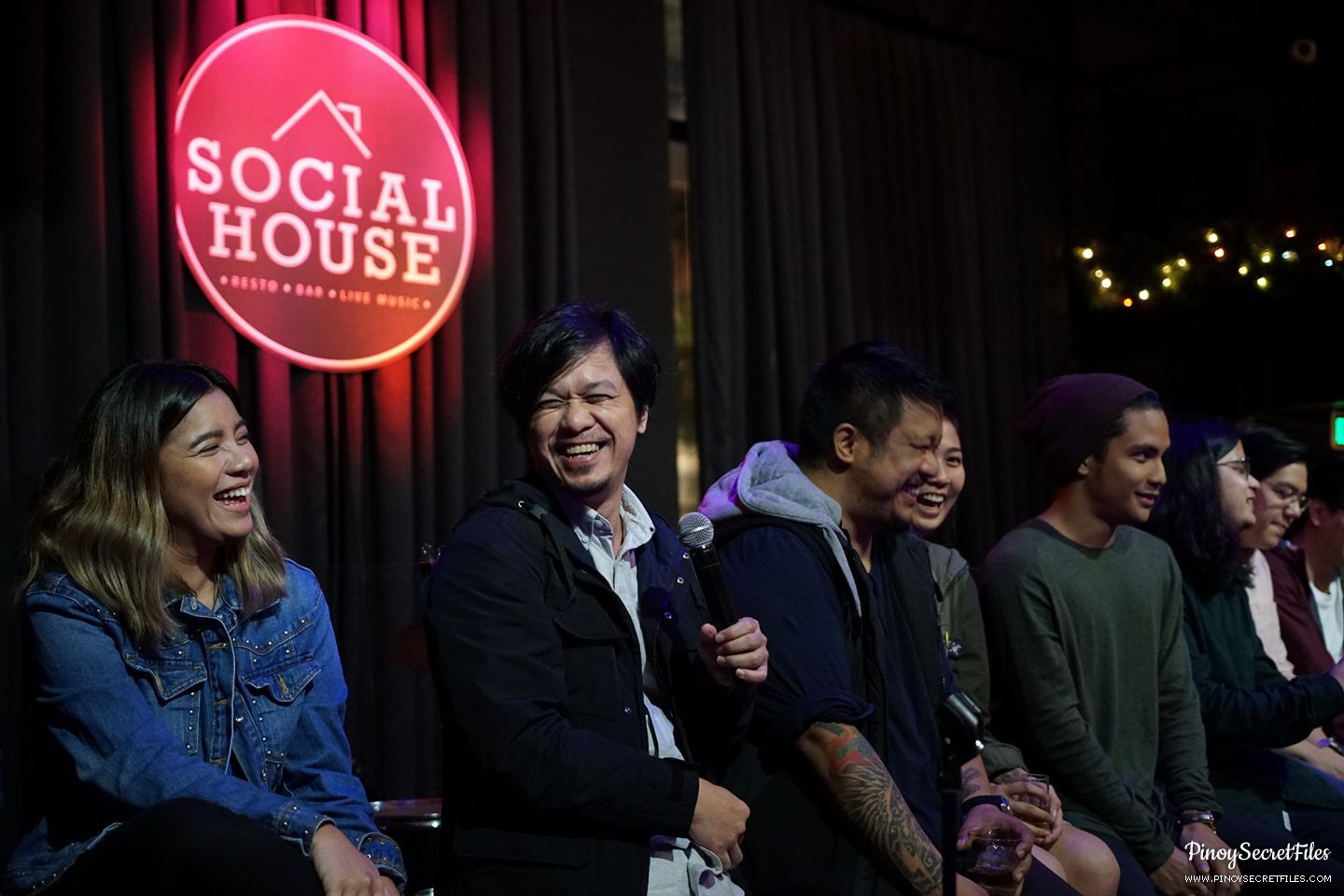 For more information about the upcoming Red Ninja Year End Fest, click here.