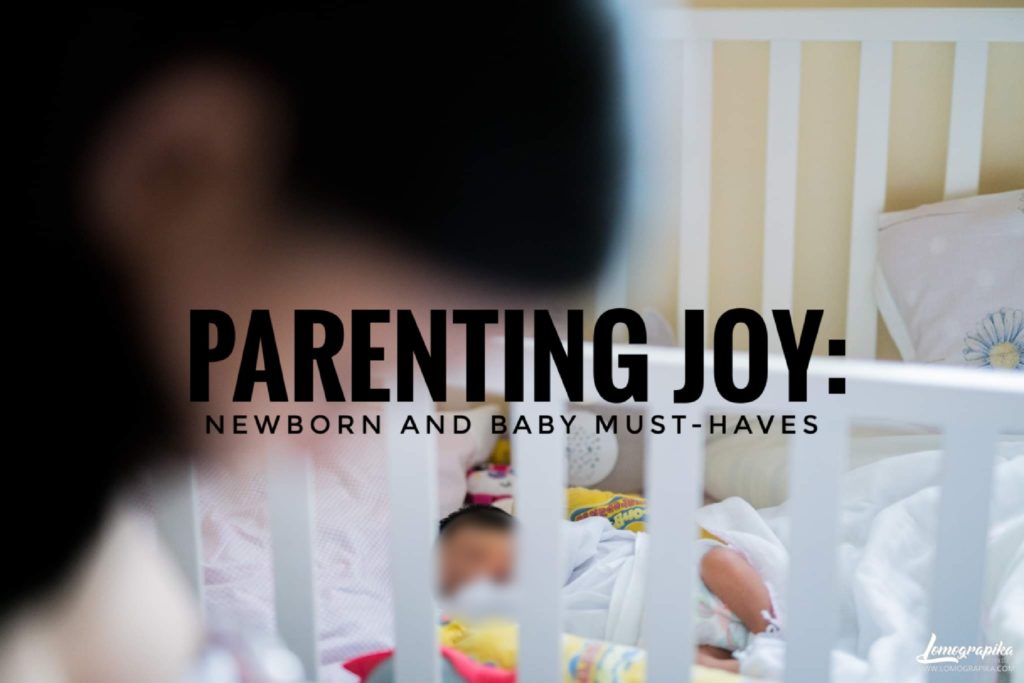 ICYMI: I already gave birth to Baby Number Chew (Two). As a second-time mom (with a fourteen-year gap with m eldest), this all feels like my first time.
I am very blessed to have family and friends who are very supportive and generous to our growing family. (showering us with gifts and hand-me-downs).
As a frugal parent, I collated some of the stuff gifted to us and we purchased for Baby Number Chew (new and pre-loved). Here are some of my product recommendations, a.k.a "budol-finds" for FTM (First-time-moms), feeling FTMs like me, and also for Daddies. Enjoy shopping, I mean parenting! 🙂
Bib
Bonnet/Beanie/Cap/Hat
Diaper
Essential Oils – Young Living

Gentle Baby
Seedlings Calm

Lip Balm (Lavender) – Young Living
Organizer/Storage/Utility Bags
Organizer/Storage/Utility Baskets (Plastic)
Organizer/Storage/Utility Cart
Socks
Water Wipes
Wet Wipes
If you have any other recommendations, please feel free to comment.