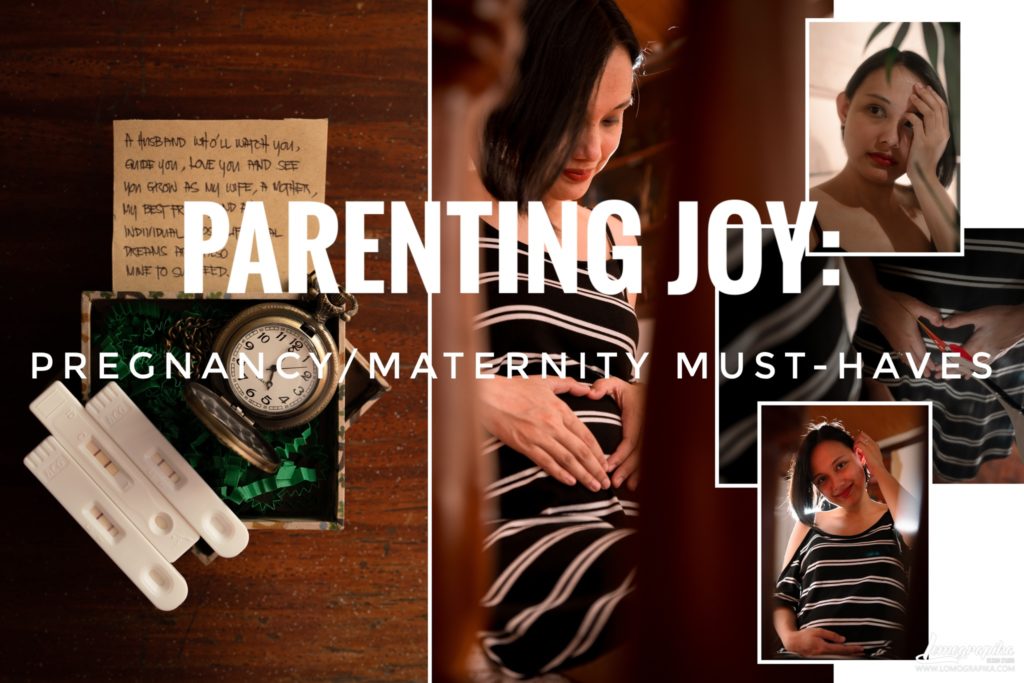 Being pregnant is already, though, let alone being one in the middle of the pandemic. As a second-time mom (feeling FTM since the gap between the eldest is almost a decade), I have to adjust and do my research to fit my growing needs.
Being pregnant in your early 30s is very different from being in your teenage years (Yes, I got pregnant at 18). Your body changed a lot, and so do your needs.
I collated some innovative stuff I purchased during my pregnancy to help me through this beautiful journey. Happy shopping!
Claraderm Spray – Young Living
Deep Relief Roll On – Young Living
Essential Oils – Young Living
Lip Balm (Lavender) – Young Living
Maternity Panty
Tranquil Roll On – Young Living
If you have any other suggestions, feel free to drop a comment! 🙂